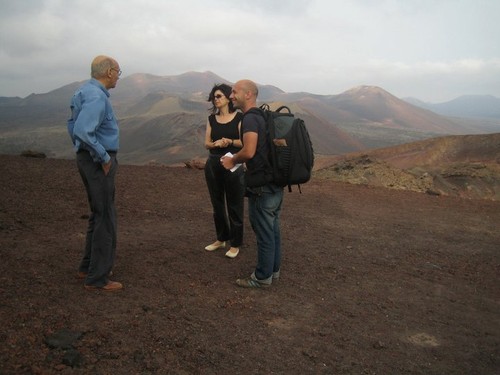 Miguel Gonçalves Mendes
, whose intention of adapting José Saramago's
The Gospel According to Jesus Christ
was officially revealed yesterday, maybe be down to something trully ambitious, within a cinematic culture smeared by wails of poverty and arty films.
As far as the boat threatens to go, I still don't know if we can speak of a Portuguese film. We're talking of big budget with international co-production, an international screenwriter to go for the rewriting and a major international cast and crew, just like
Blindness
, by the Brazilian Fernando Meirelles, got Don McKellar (writer), Julianne Moore, Mark Ruffalo and Gael Garcia Bernal.
Keep following us for more updates.